Trust and Innovation
Reliability and constant development.
Our customers believe in us and we do believe in them.
We make all that is in our hands to provide the market with the best products we have.
Providing high quality brake systems since 1958
From brake pedal to caliper.
BRAKES IRUÑA has the capability of developing, producing and testing any part involved in the brake system of a vehicle.
Automotive
Specialised in low volumes for automotive market. IATF certified.
BRAKES IRUÑA provides brake Calipers, Servo Boosters and Master Cylinders to the main car and truck manufacturers.
Independent aftermarket parts.
Wind Power
Providing rotor and yaw brakes to the main players in the world since 2007.
Own design, production and testing facilities.
BRAKES IRUÑA is a leading manufacturer of highly-engineered brake system equipment.
We have the design experience & knowledge to provide tailored made Master Cylinders, Hydraulic Boosters, Vacuum Servos, Hydraulic Vacuum Servos, Disc Brakes and other components for the Automotive, Off-Highway and Wind Power industries worldwide.
Off-Highway
Design, testing and manufacturing of OEM brake systems for construction, industrial and agricultural vehicles.
Innovation at BRAKES IRUÑA manifests itself in the development of customized brake projects together with OEM & AFTERMARKET customers. Tailored made design and adapted performance.
Automotive
Design and manufacture of OEM brake systems for the automotive market.
From pedal to caliper. Design, testing and manufacturing facilities. Development of customized brake projects together with OEM & AFTERMARKET customers. Short series specialized production.
Independent aftermarket parts production.
Wind power
Specialists in the wind power sector with own manufacture of fast axle brake calipers, rotor and yaw brake.
We provide our customers with the know-how of more than 10 years specializing in brake components in the wind energy sector and the innovation required in a constantly evolving market.
Large presence in Asian and worldwide market hand by hand with the main players in the sector.
Our Commitment
To provide optimised brake system solutions that lead to a distinct improvement and differentiate our customers in their business group. Secure, optimised feel, adjusted to installation fit and innovation.
Better Together
BRAKES IRUÑA benefits from the cooperation and synergies of three merged companies.
BRAKES IRUÑA. The main company and brand. Specializing in OEM brake system design and manufacturing in the Automotive, Off-highway and Wind power markets.
STOP IBERICA. Focused on automotive aftermarket spare parts for brake systems. Multi branding products for today's global market.
WRAKYNSON. Rubber component and brake repair kit manufacturer. Tailored made rubber parts and control of the whole process involved in the manufacture of rubber items.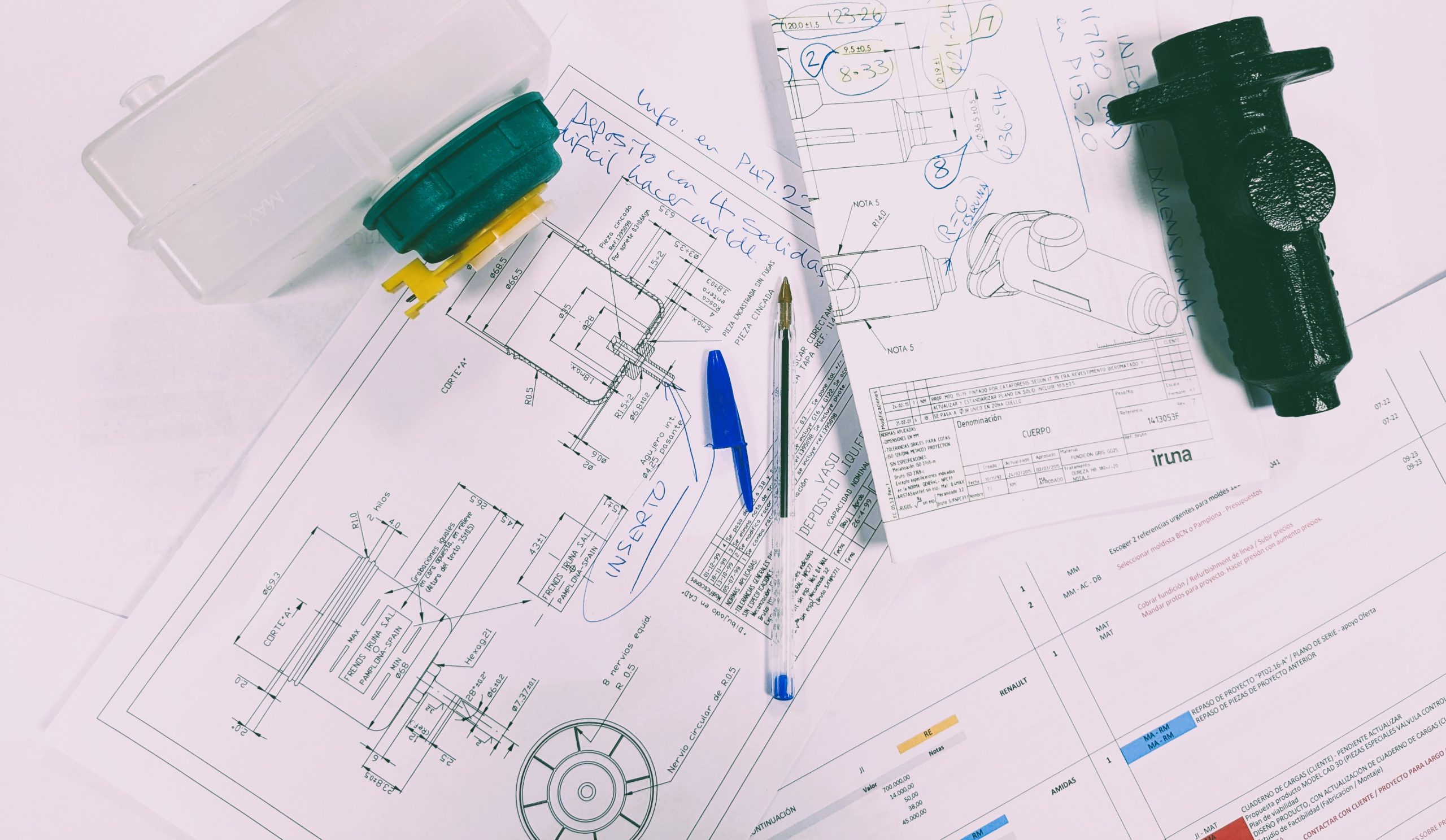 Trust and innovation
BRAKES IRUÑA has its own testing and development facilities. Expertise acquired within years that allows us to give the best product result to our customers.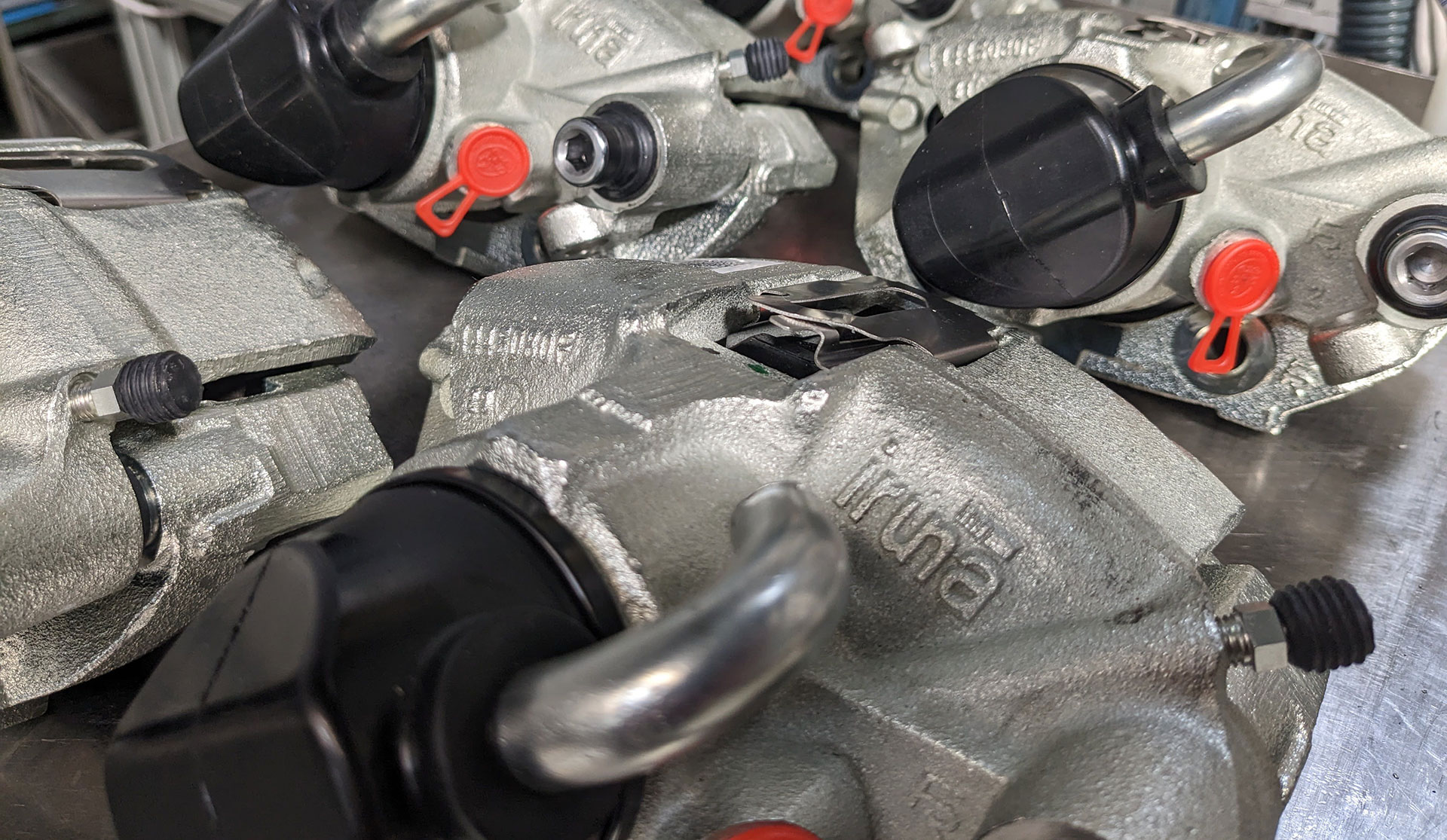 BRANDS
FRENOS IRUÑA group offers through its brands a complete braking system solution for various sectors.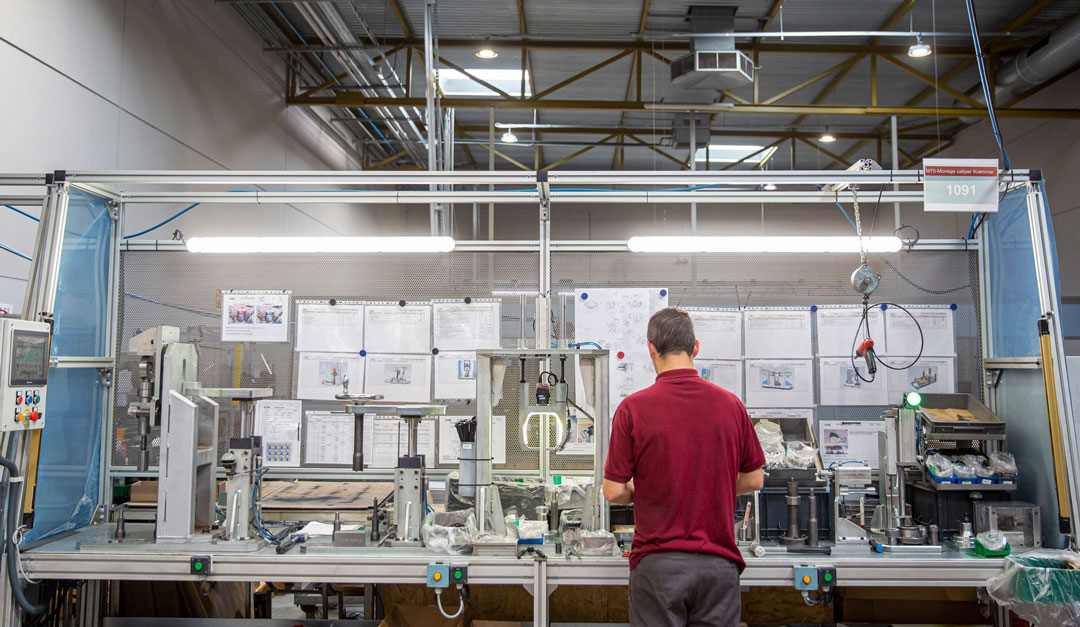 PRODUCTS
Production based in competitiveness and high-quality standard. Manufacturing centres in Europe and India.