OEM brake system design and manufacturing for Automotive, Off-highway and Wind power markets. Master cylinders, boosters, brake fluid reservoirs and valve systems.
Iruna Indian Brakes, extension of the main brand Frenos Brakes Iruna. Located in Chennai, India. Focused in wind turbine and off-highway vehicle brakes system production.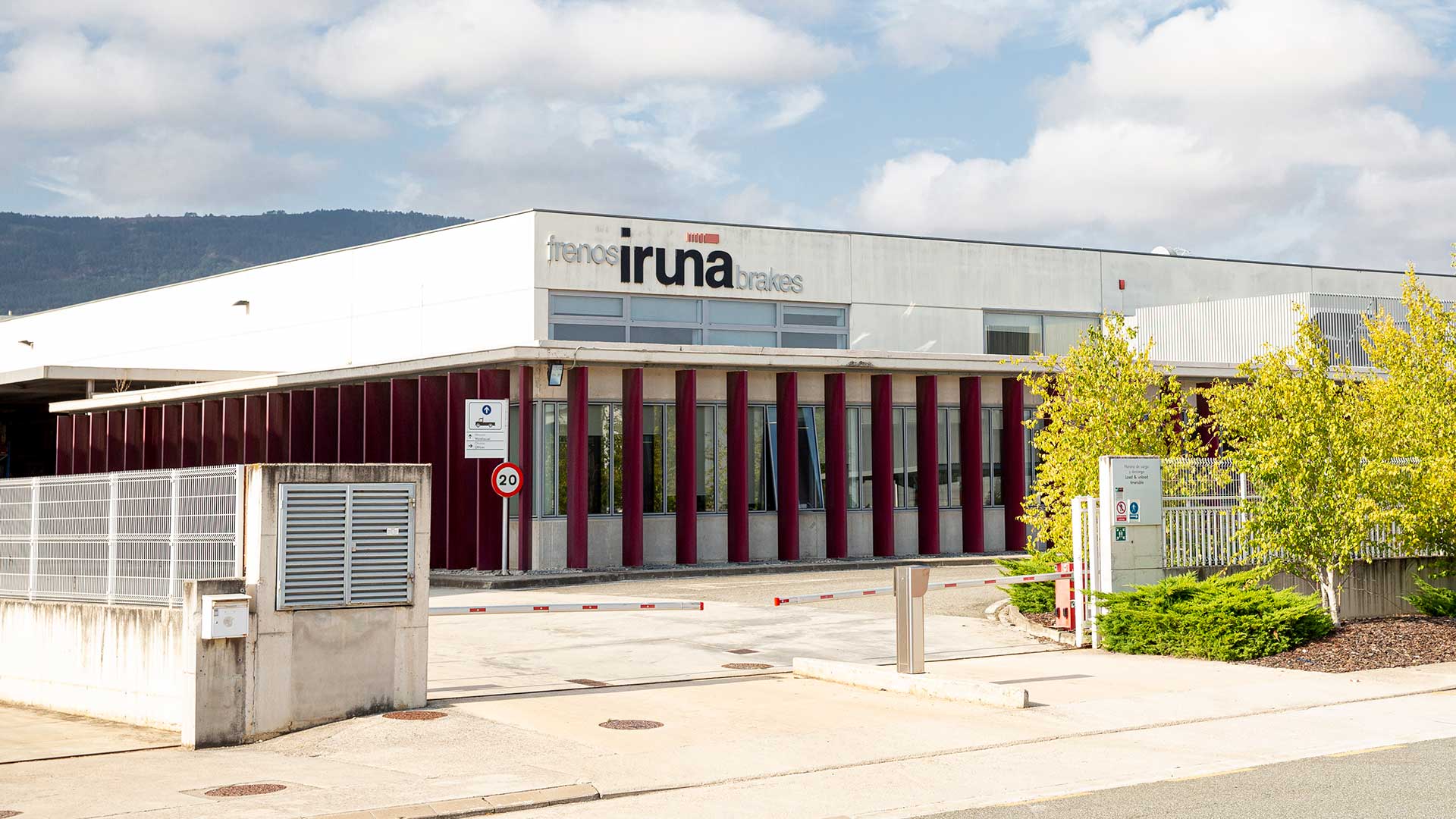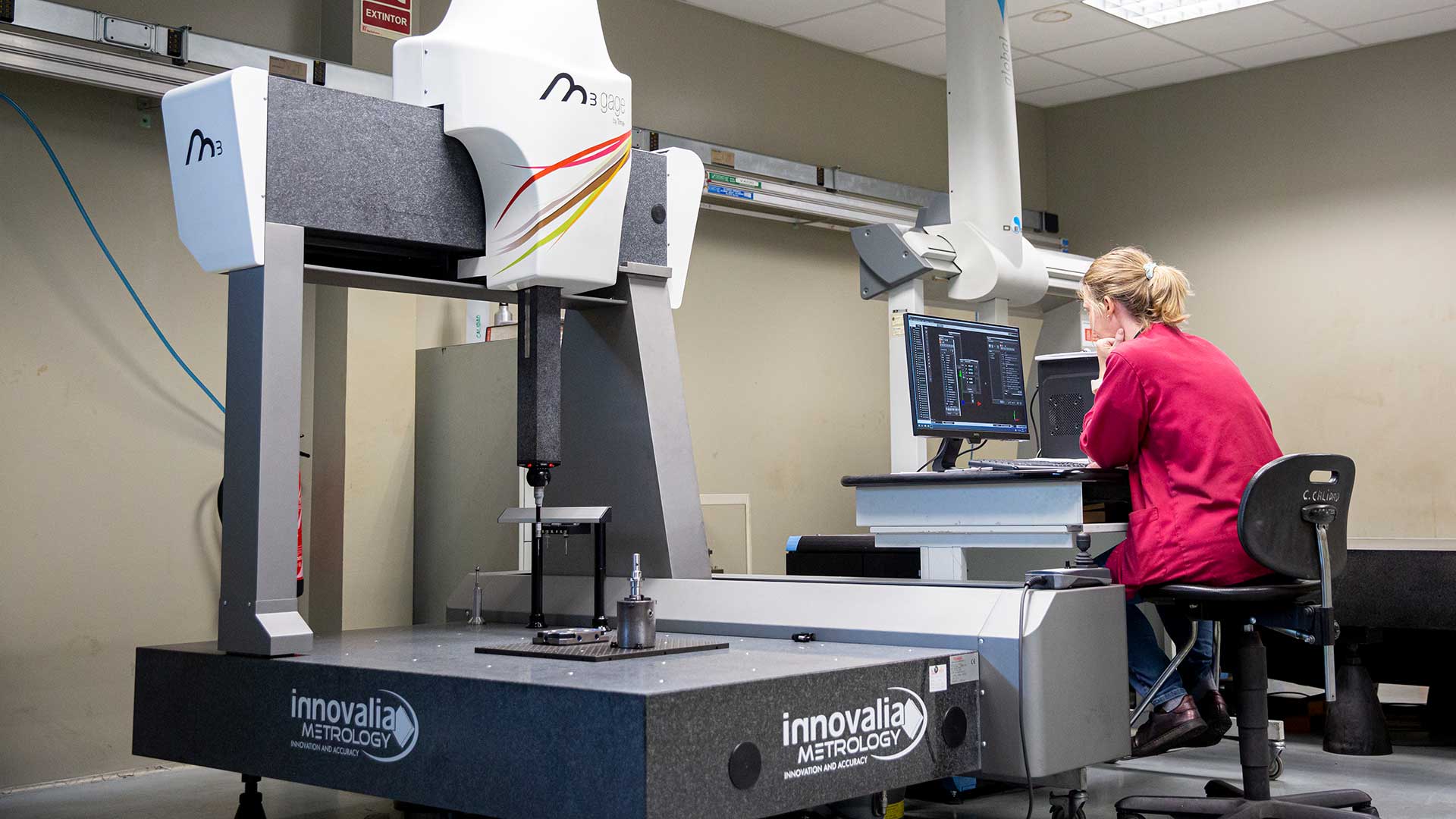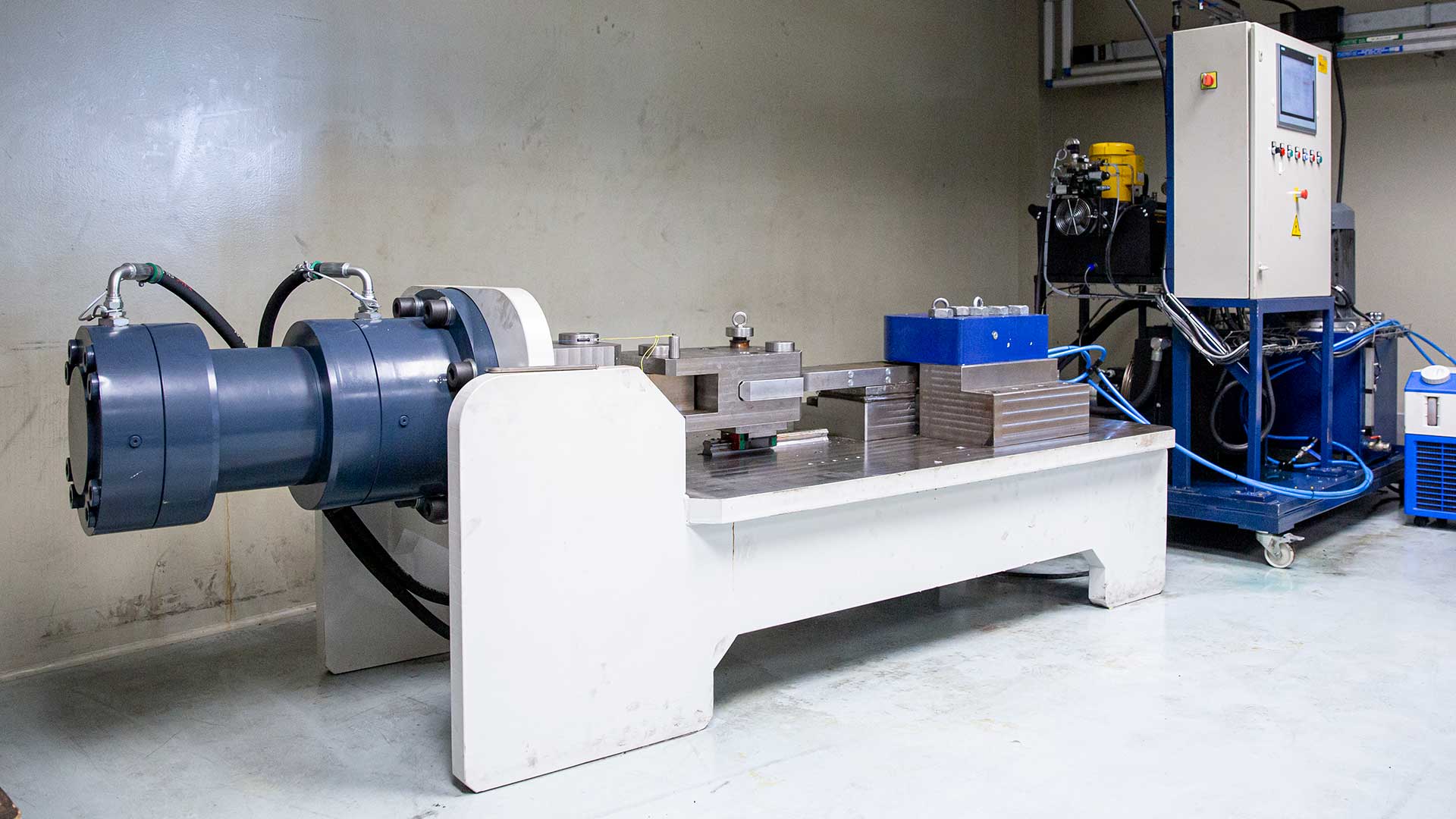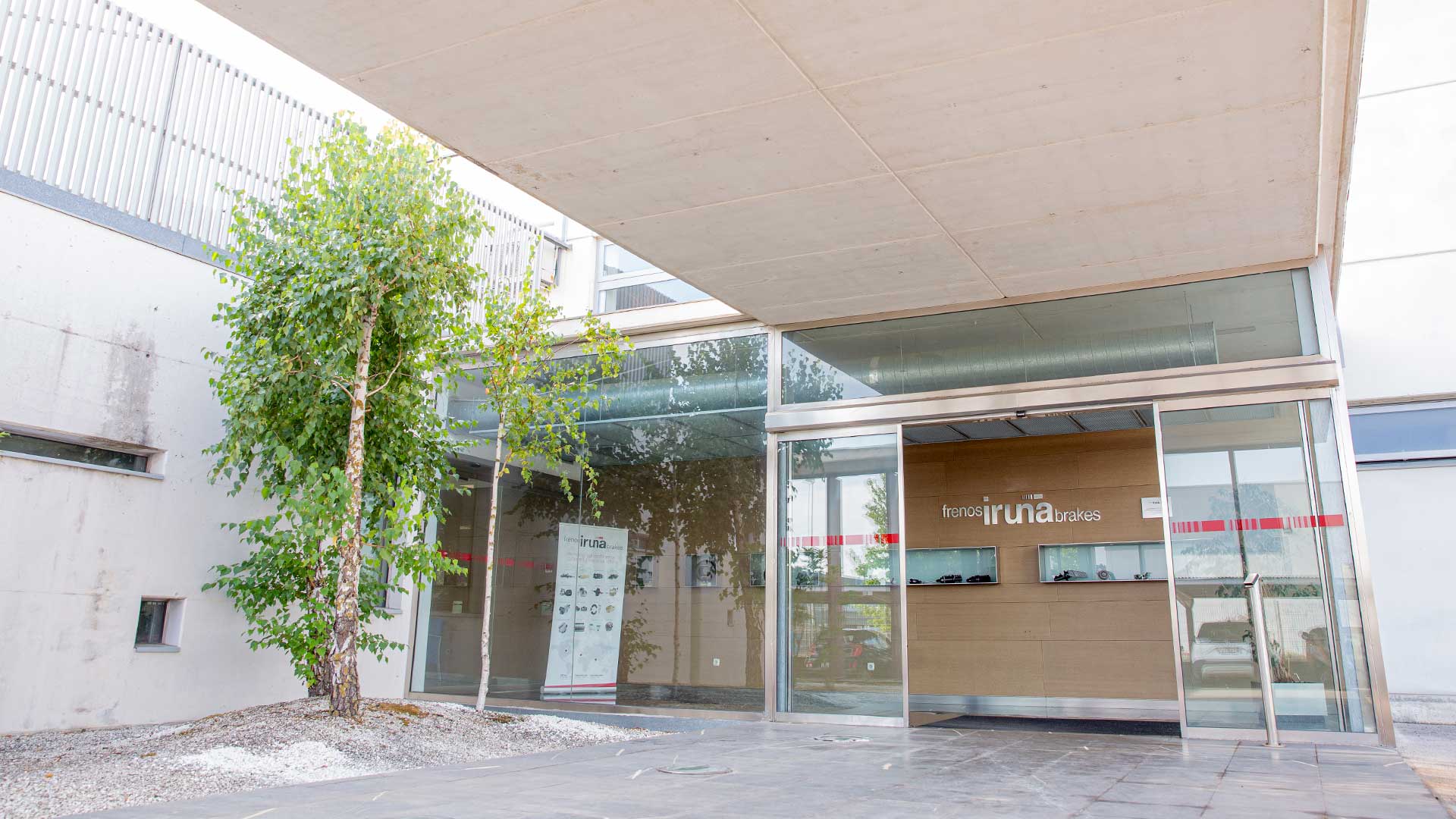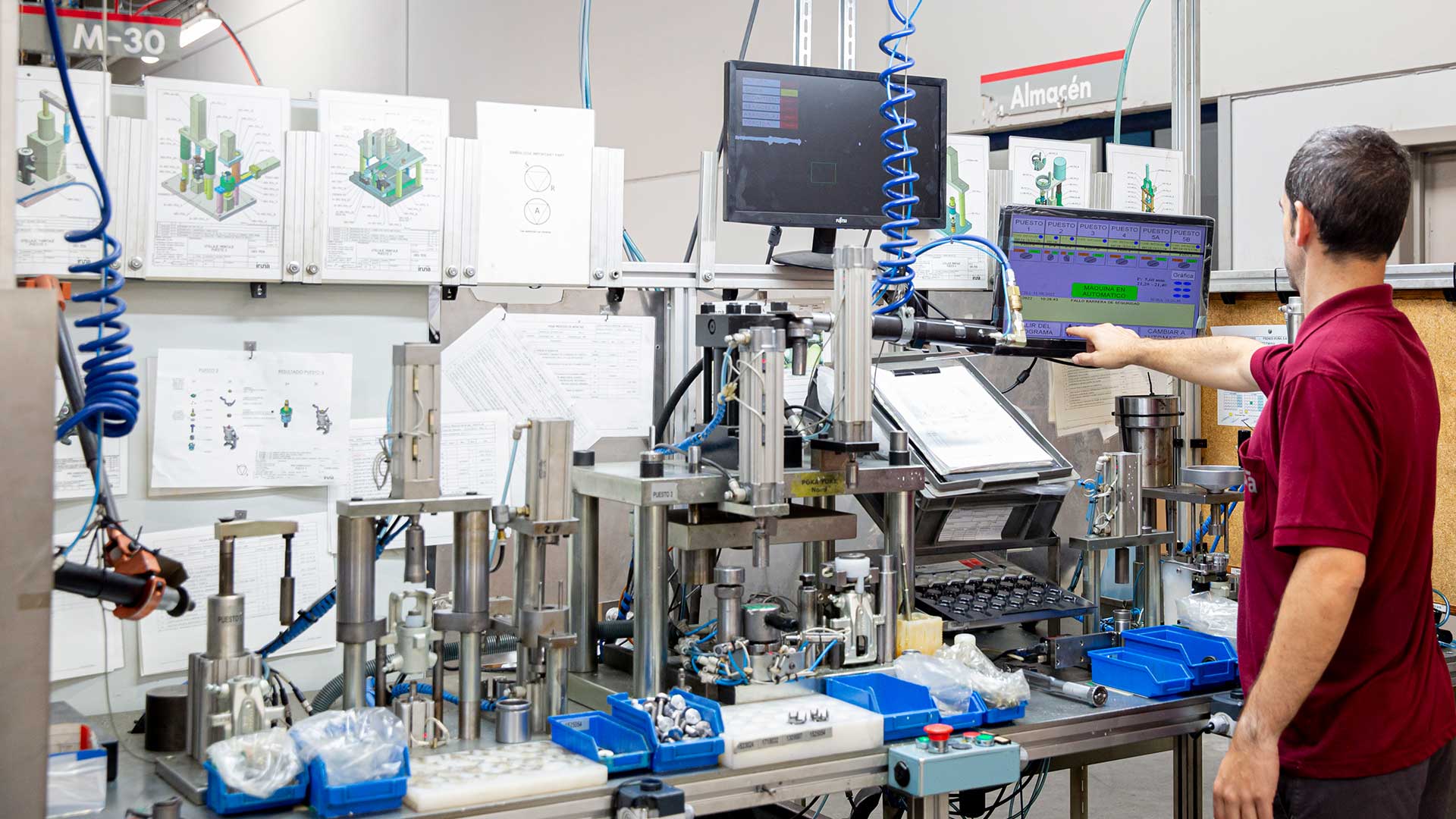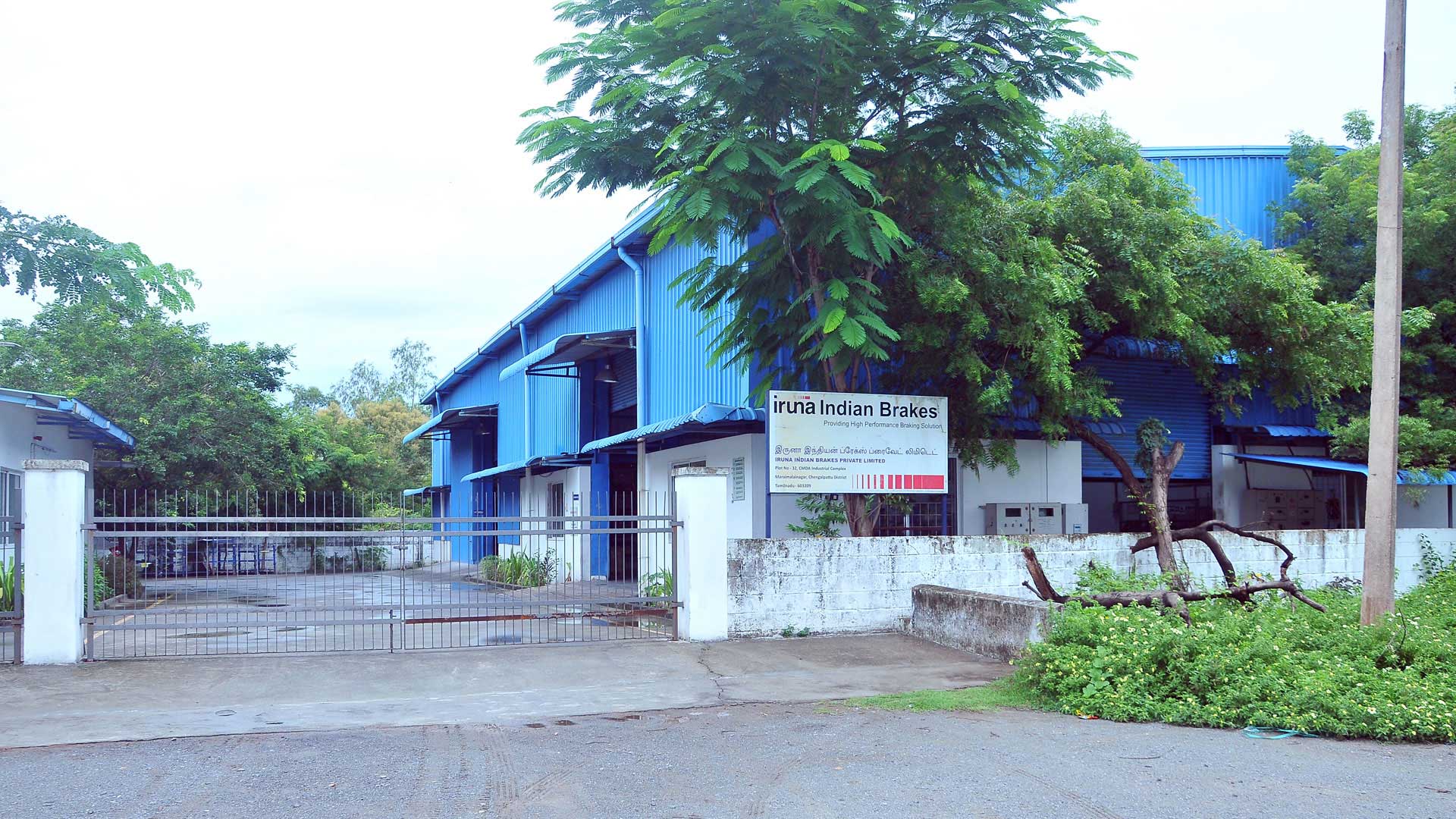 Automotive aftermarket spare parts for brake systems. Multi branding products for today's global market. Classic car division and knowledge. TRW system references. Master cylinders, servo brakes, brake hoses, brake fluid reservoirs…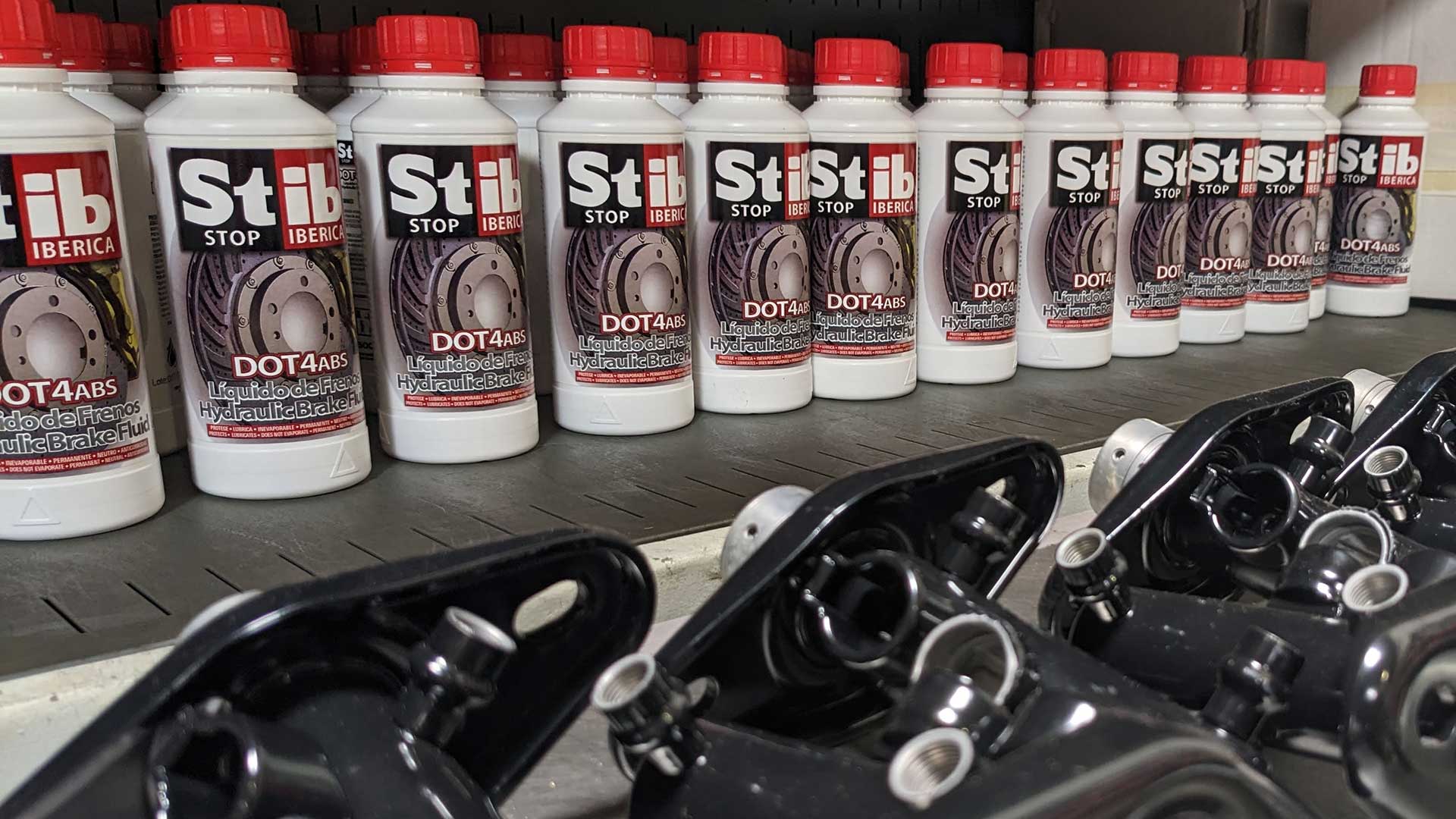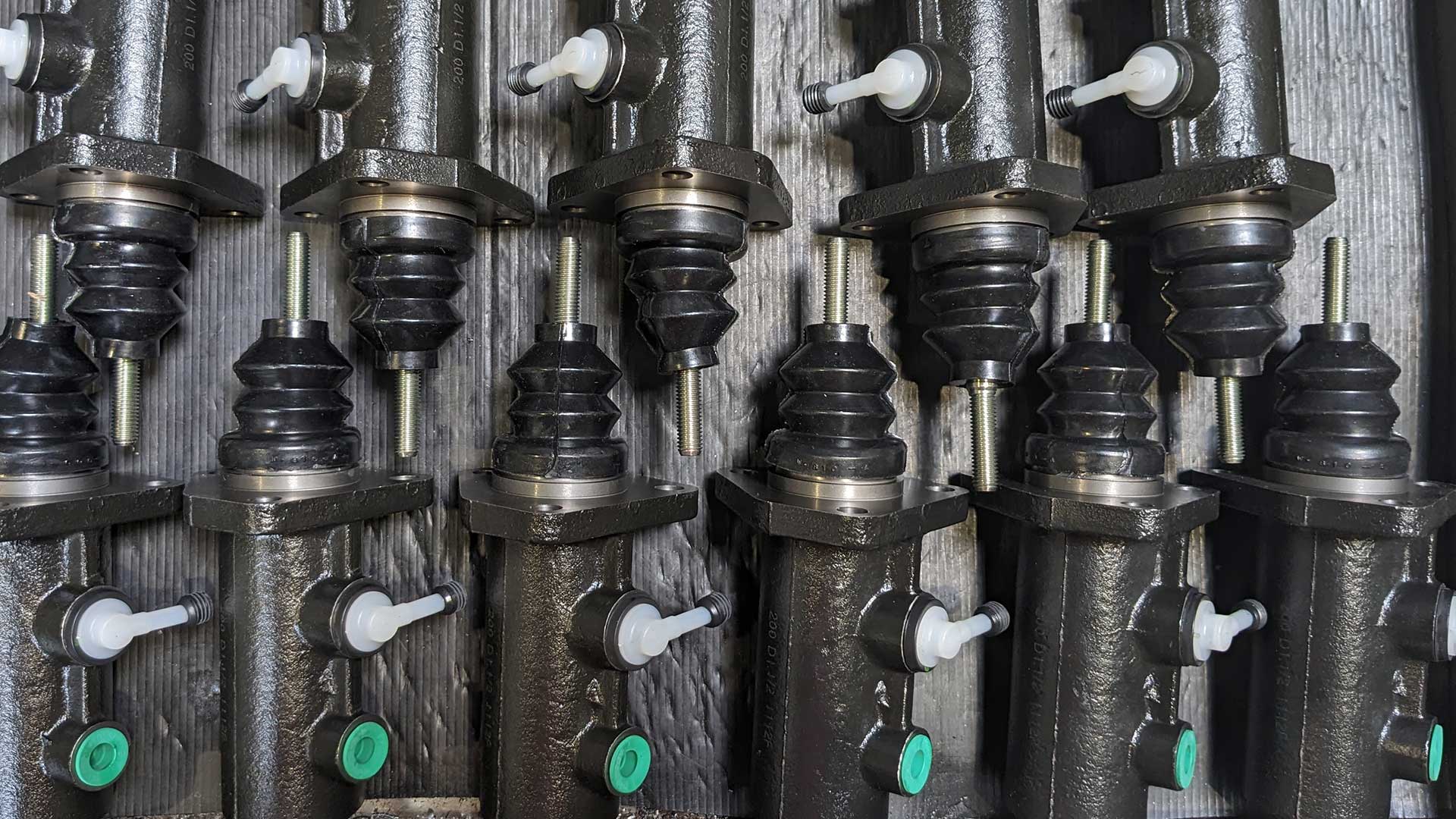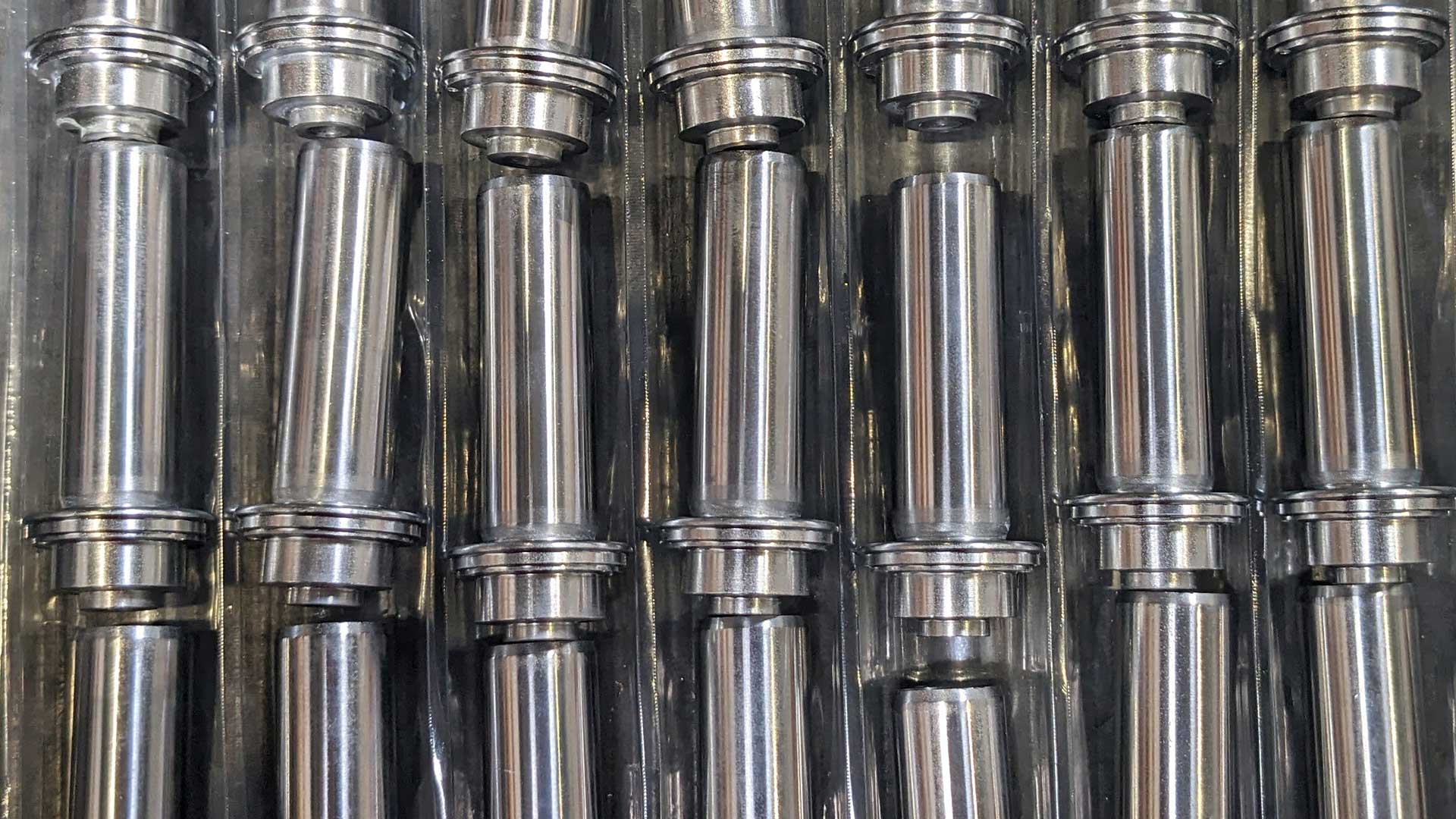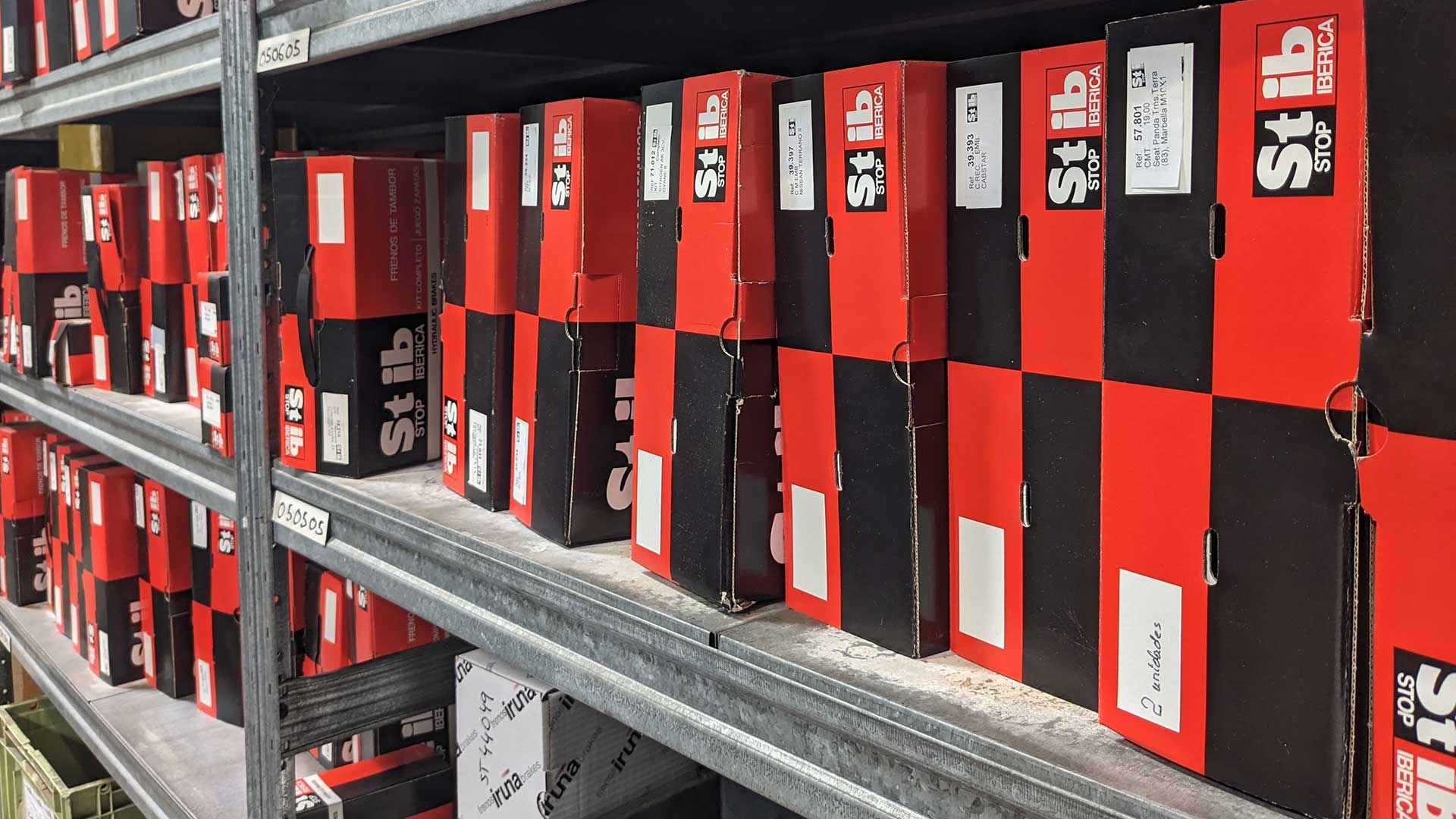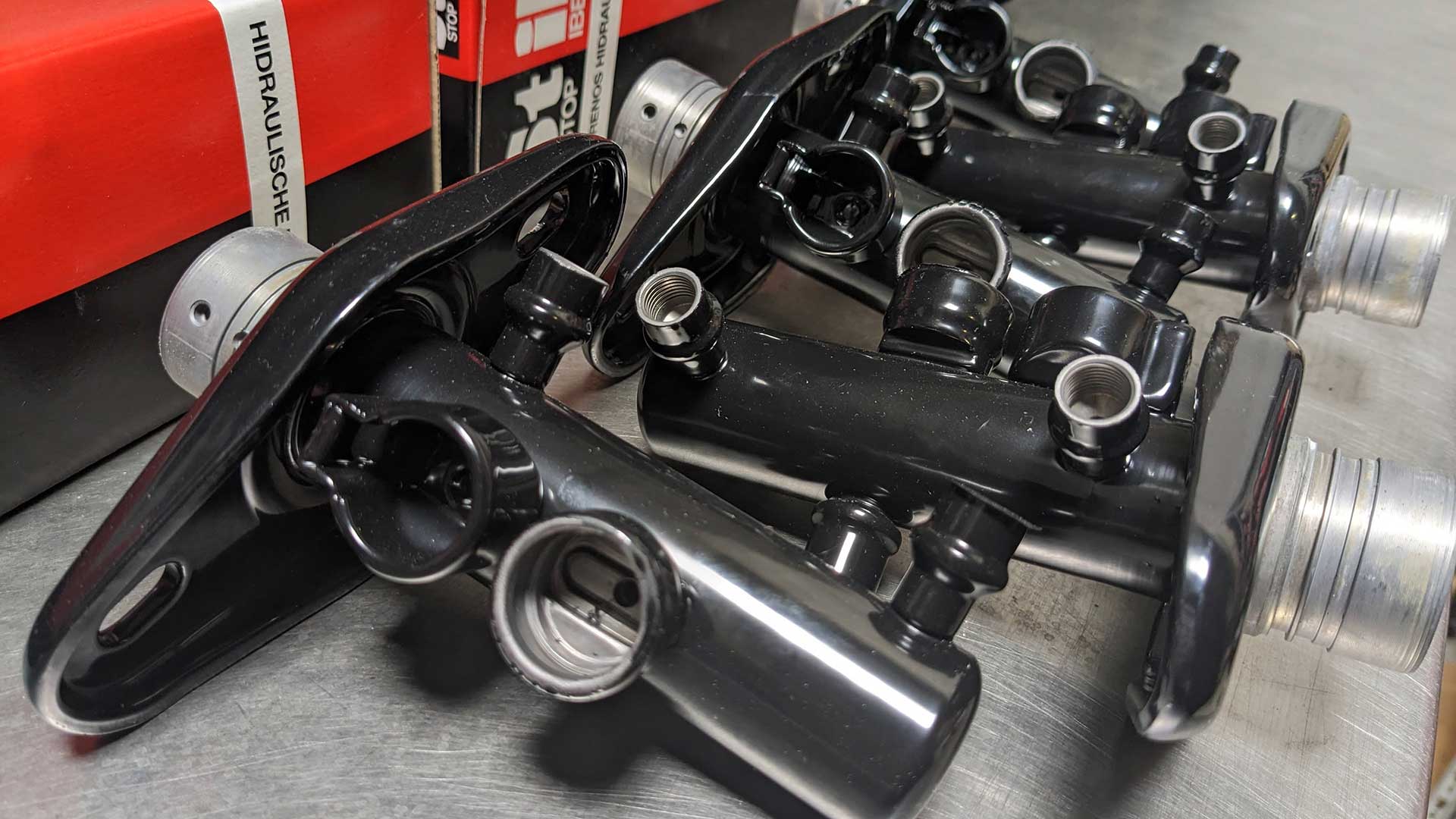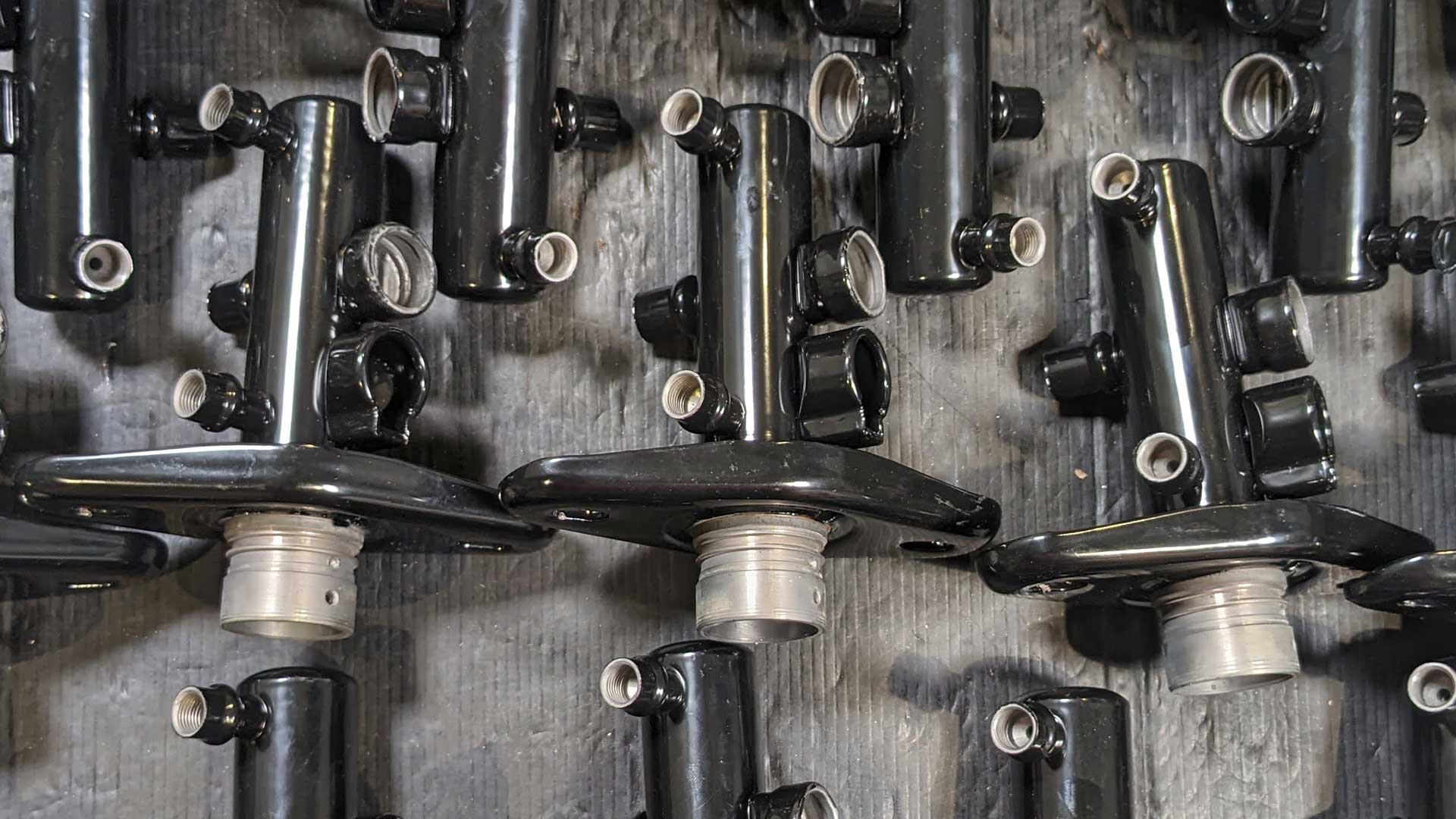 Rubber part manufacturer for OEM, OES and Independent Aeer Market. Tailored made seals, gaskets, joints, dustcovers, diaphragms… Brake hose catalogue. Brake repair kits for calipers and master cylinders.