BRAKES IRUÑA
Founded in 1958 in Pamplona (Northern Spain), BRAKES IRUÑA has evolved over the years, yet always focused on the brake system industry. Nowadays the company owns more than 22.000 m² of industrial facilities distributed between Spain, India and USA.
BRAKES IRUÑA has a complete in-house team to design, develop and manufacture brake components & systems for the Automotive, Off-Highway vehicles (tractors, excavators, dumpers, forest machinery…) and Wind Power Turbine markets.
New design specialization is key, with the necessary product test and validation facilities. Competitive and innovative results come from a cell production layout system, allowing the group to maintain competitiveness without risking the quality of its products.
To ensure sustainable profitability, generating skills, knowledge and resources to promote and finance development by expanding into new markets, products and customers, whilst maintaining the current customers and satisfying them through design, quality, service and price.
To differentiate ourselves from our competitors with an exciting project for all members of the organization, for which they will feel satisfied, valued, appreciated and autonomous; this being related to the involvement of all employees in the company, deploying all our energies and abilities together with our personal contribution and combined effort. All this with ethical and civic-social behavior, respecting and contributing to our society and environment.
VISION
A leading worldwide company in the aspects of:
As a supplier of brake components in the different market segments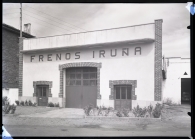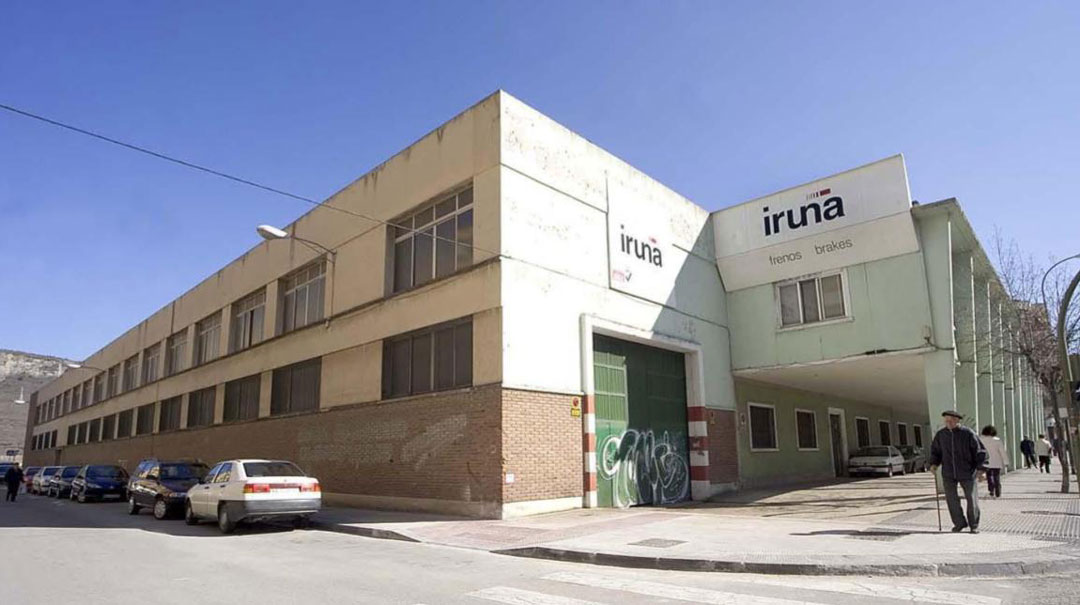 1970
Start supplying to OEM
(Automotive & Off Highway)
1997
Achieves Quality Standard ISO 9001
2001
Profit centres organization (UGV system - Unit that Generates Value)
2002
Achieves Quality Standard ISO-TS 16949
2003
Collaboration agreement with TRW Automotive (Boosters, Master cylinder, Calipers)
2004
Collaboration agreement with Pierburg (Vacuum Pumps)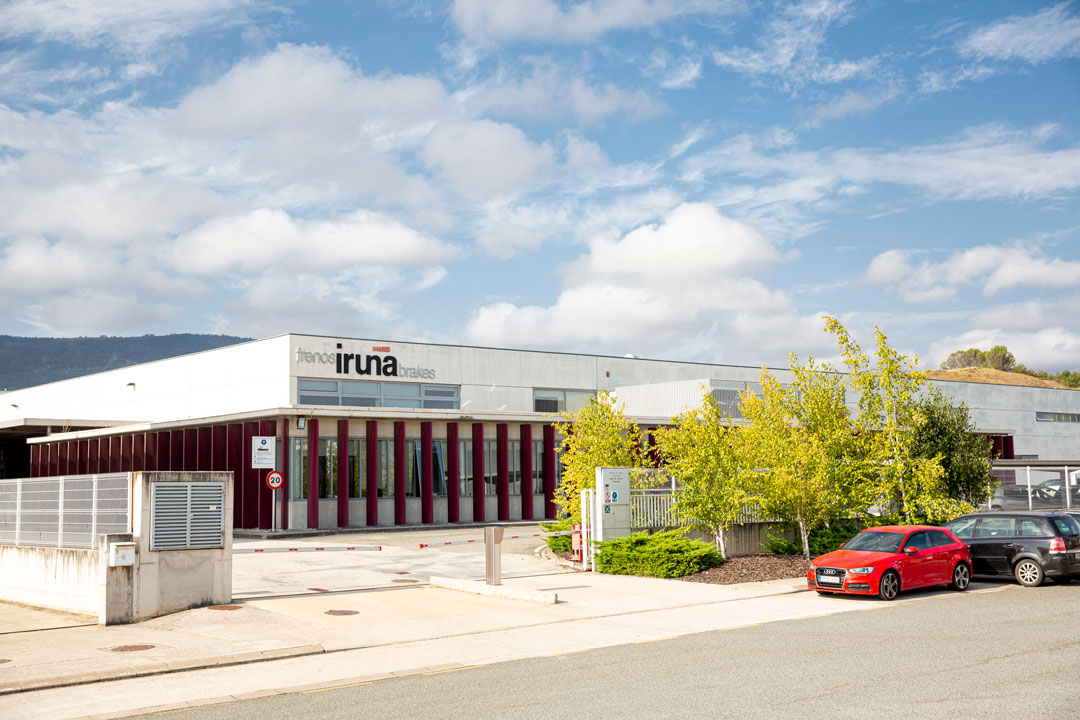 2004
New factory (Manufacturing facility and Offices) 8000 m² Building. (Total land 22000 m²)
2007
Starting on WIND TURBINE Business
2008
Acquires a metallic mould foundry for castings.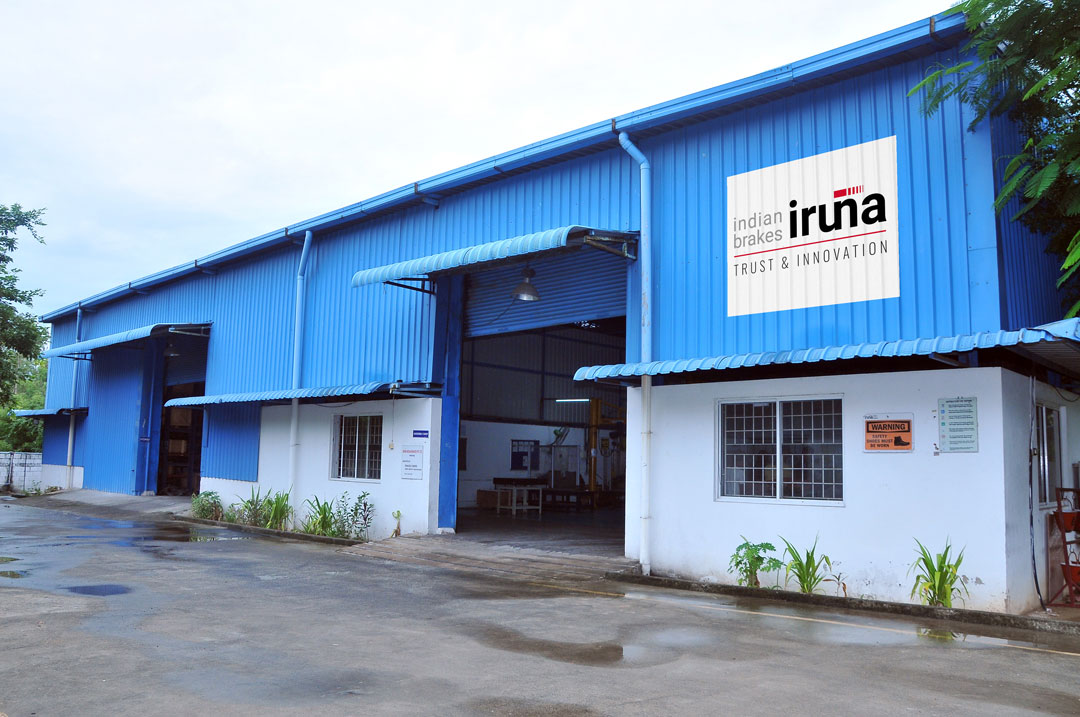 2013
Found Iruna Indian Brakes in Oragadam, Tamil Nadu. 1.000 m2 Building.
2015
Acquires Industrias Metalúrgicas Bidezar and intregrates the production of machined largest single pieces.
2019
Wrakynson. New company integrated into the group. Rubber component and brake repair kit manufacturer located in Lleida (Spain).
2022
New Strategy and Commercial Reflection.
Brand Restyling.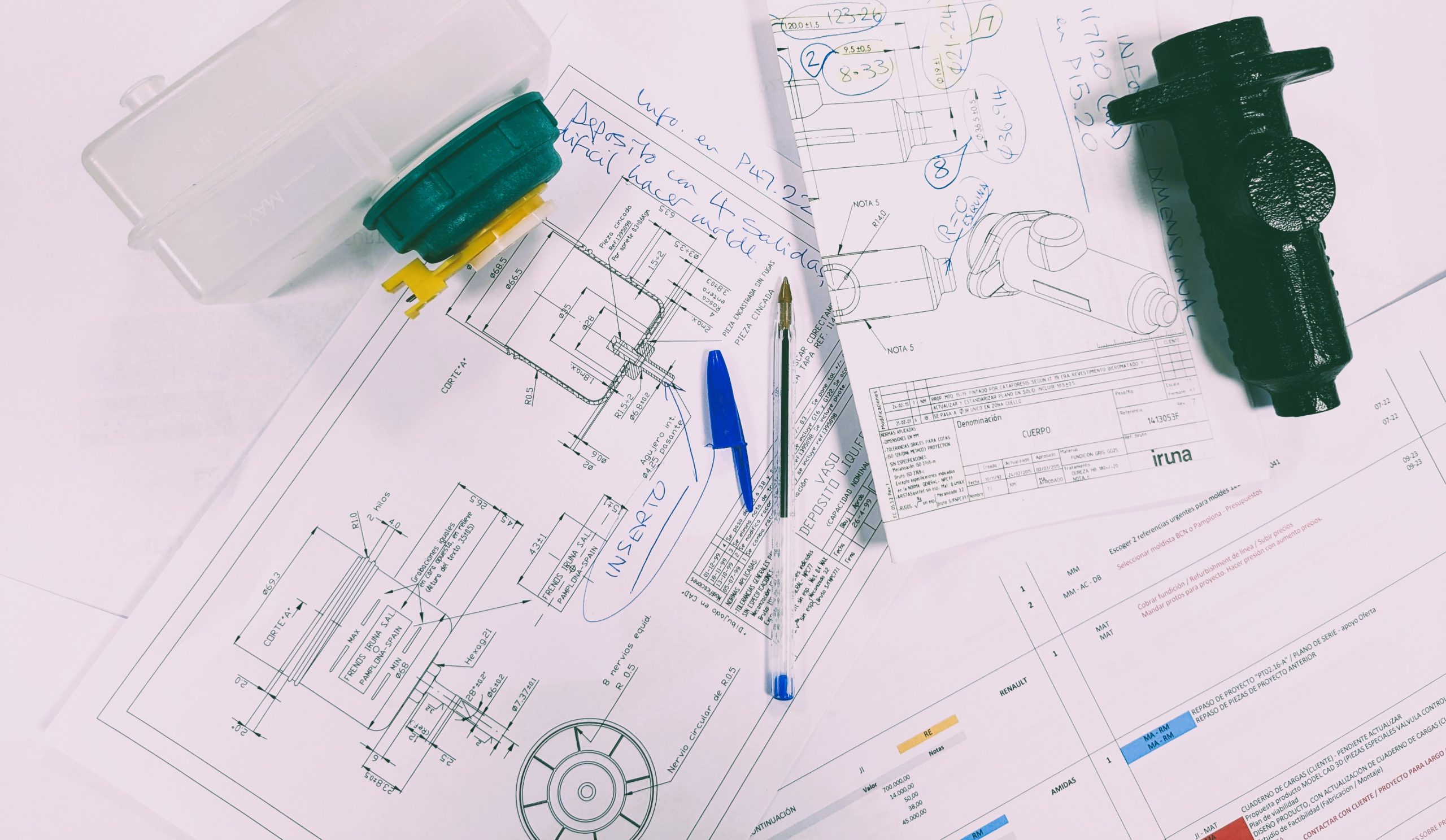 Trust and innovation
BRAKES IRUÑA has its own testing and development facilities. Expertise acquired within years that allows us to give the best product result to our customers.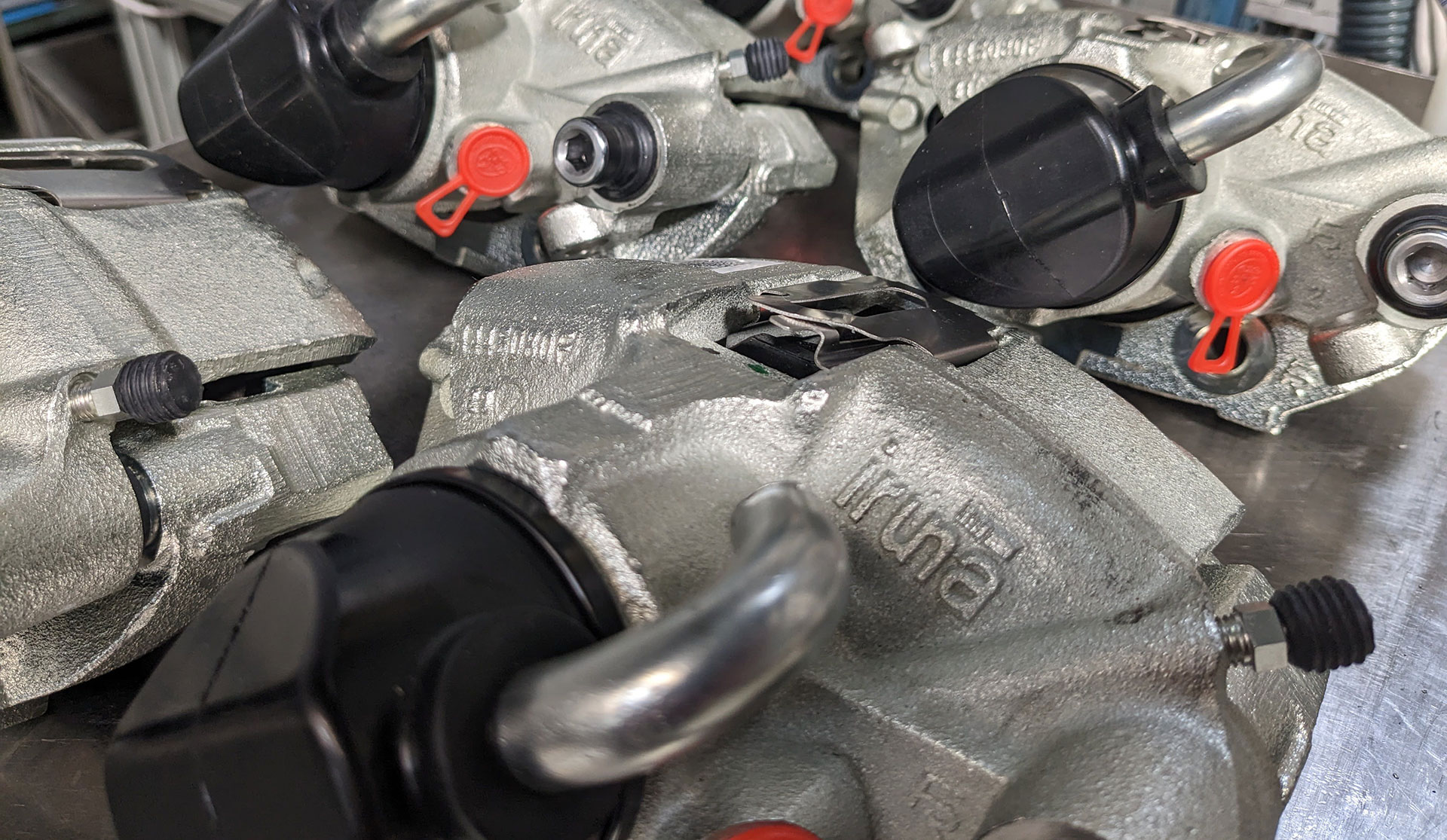 BRANDS
FRENOS IRUÑA group offers through its brands a complete braking system solution for various sectors.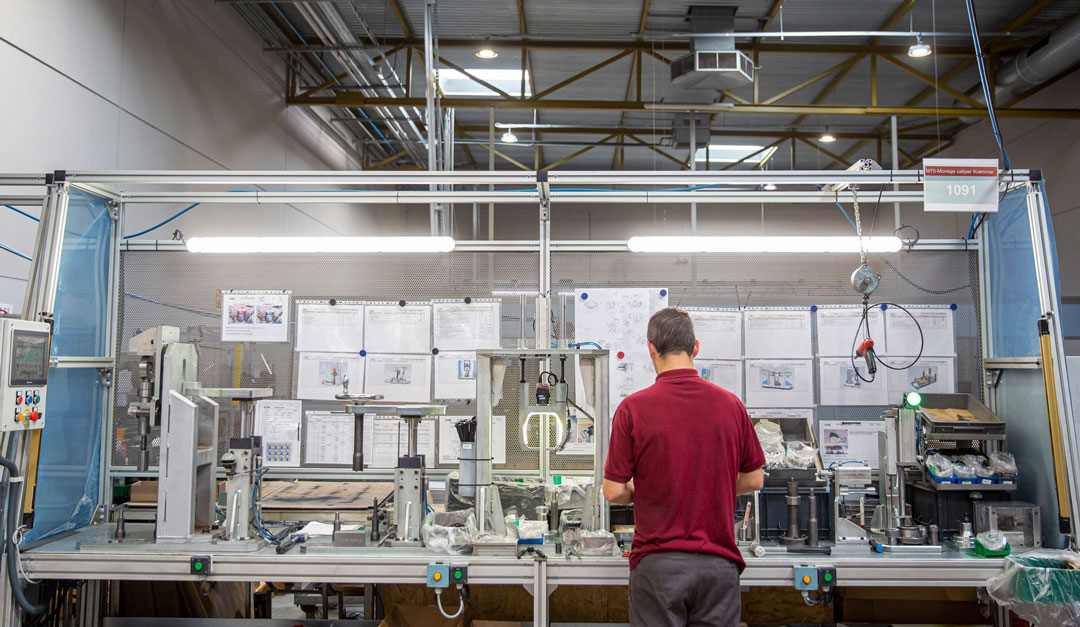 PRODUCTS
Production based in competitiveness and high-quality standard. Manufacturing centres in Europe and India.