More than 50 years in rubber part manufacturing
Location
Lleida (Spain)
Production
Own production and design cappabilities. Worldwide OEM customers. Tailored made parts and aftermarket references for the automitive industry.
Quality
Daily production quality check and improvement.
Development
Capability of adapting and enlarging to new product and references.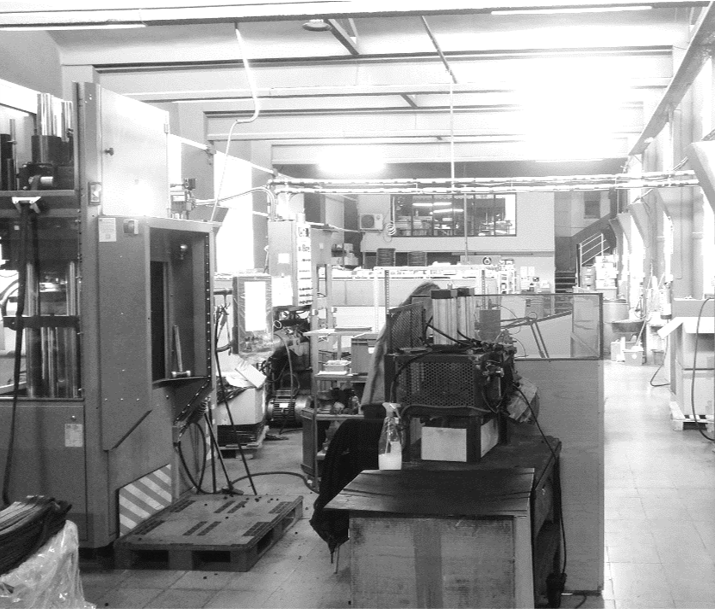 These are our products
With a clear focus on Brake System rubber parts. OEM production and Aftermarket catalogue. Tailored made rubber parts for the industry.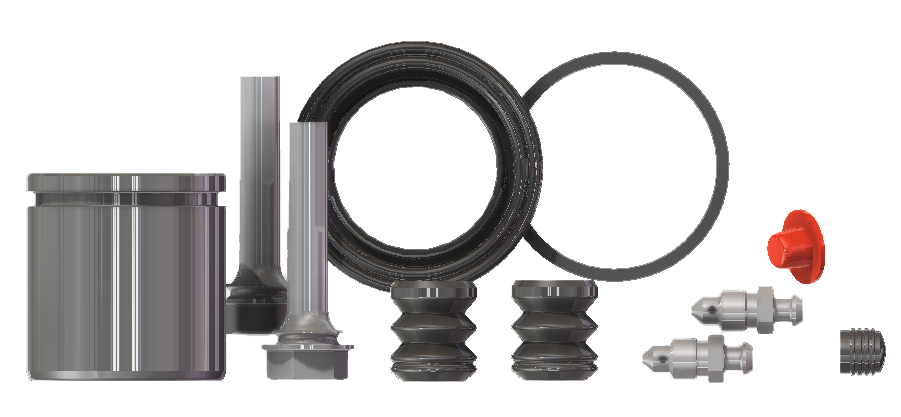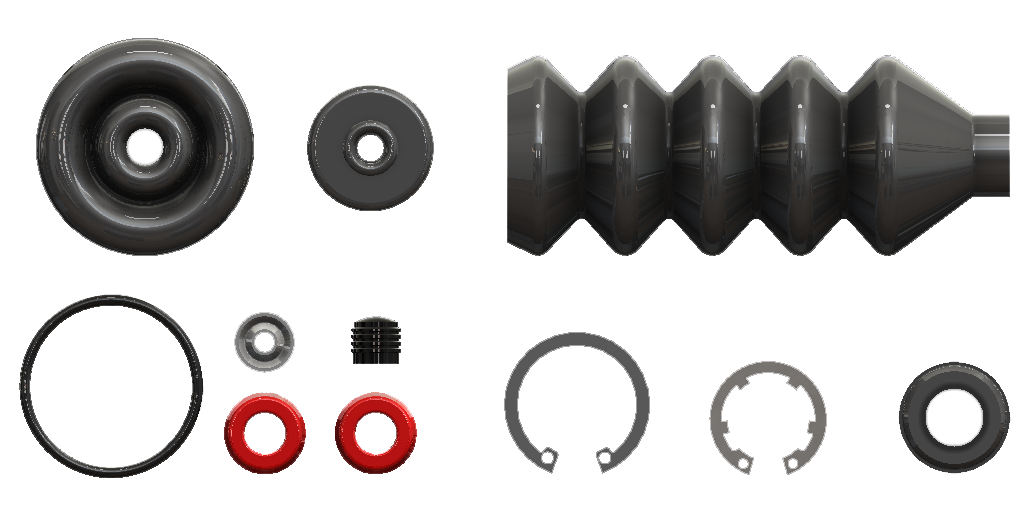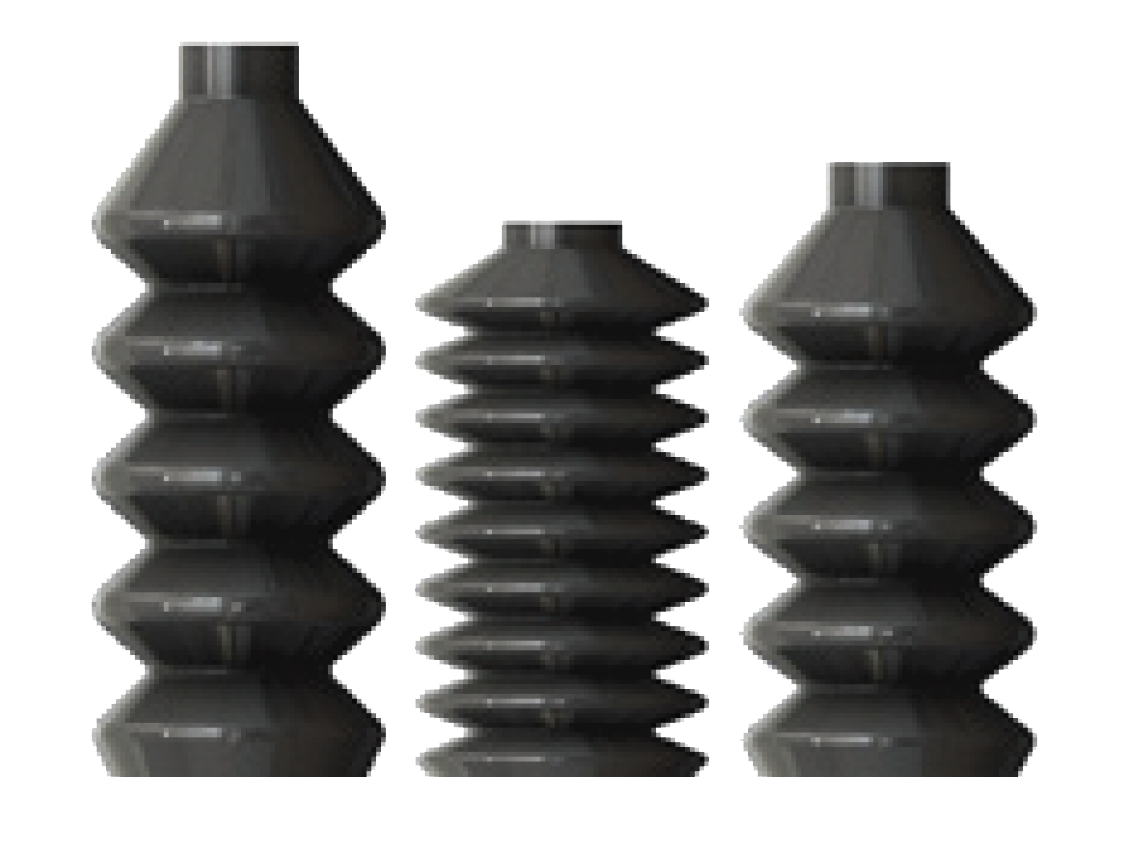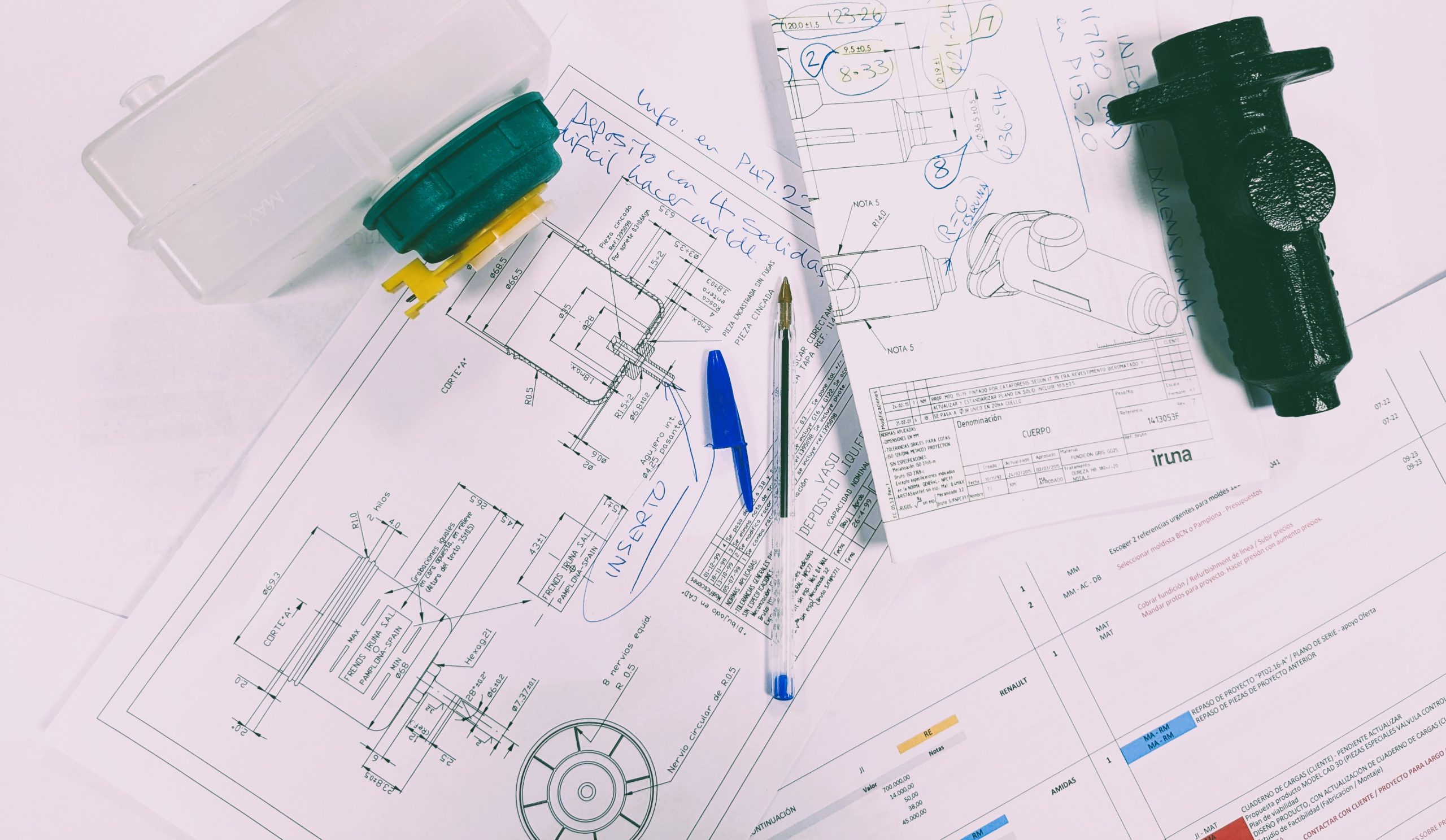 Trust and innovation
BRAKES IRUÑA has its own testing and development facilities. Expertise acquired within years that allows us to give the best product result to our customers.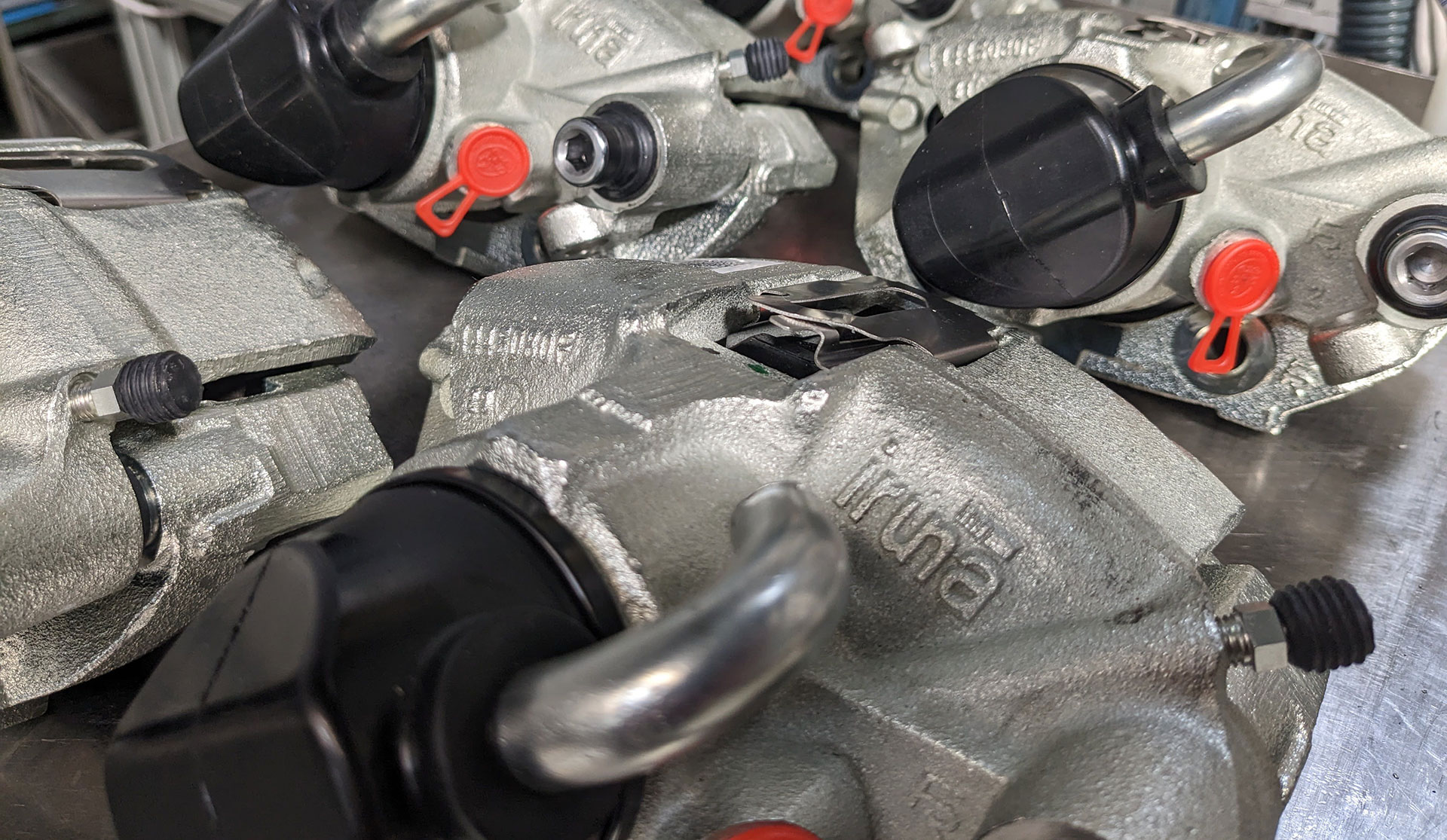 BRANDS
FRENOS IRUÑA group offers through its brands a complete braking system solution for various sectors.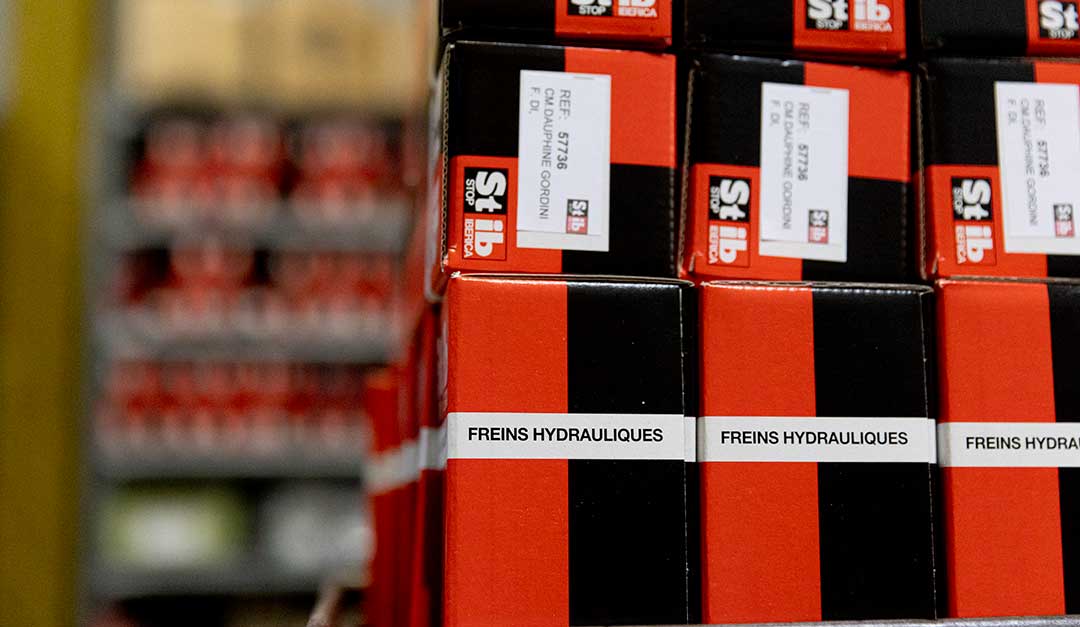 STOP IBERICA
Multi brand brake system products for the independent after market. Own development and production capabilities.
Manufacturing and Store
C/Sicoris, 12
25001 Lleida (Spain)